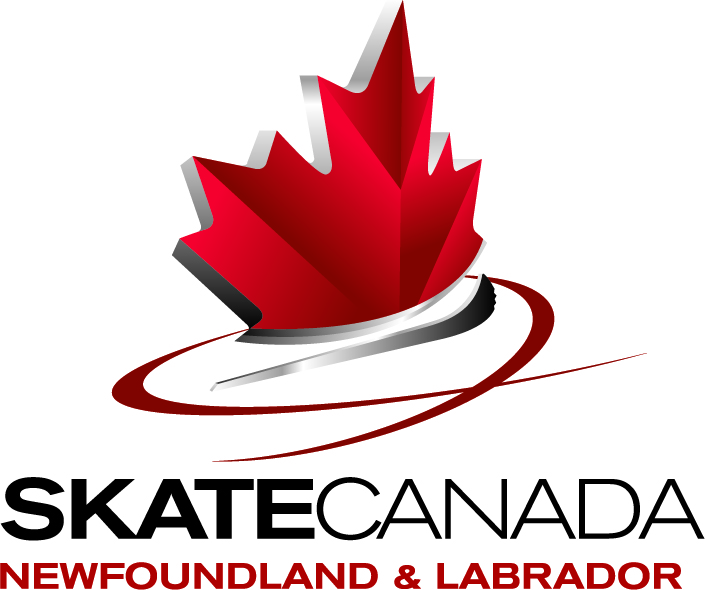 Skate Canada NL - Registration
Welcome to the Skate Canada Newfoundland and Labrador Registration Website!
We are currently holding registration for the the programs listed below. Please read carefully the requirements for each program. Click here for more information on how to register.
Upcoming Programs:
2017 Coach Development Weekend

Date: April 22 & 23, 2017
Location/Time:
Saturday, April 22 (8:00am-4:00pm) - Fairfield Inn & Suites, 199 Kenmount Road. St. John's, NL
Sunday, April 23 (8:00am-12:00pm) - Twin Rinks, 53 Blacker Avenue, St. John's, NL
Registration Closes: April 14, 2017
Introductory Data Specialist Training

Date: May 6, 2017

Time: 9:00am-4:00pm
Location: Mary Queen of Peace Elementary, 137 Torbay Road, St. John's, NL
Registration Opens: March 31, 2017 9:00am
Registration Closes: April 14, 2017
Contact Dave Dove (dave.dove@hotmail.com) for more information.
Date: July 10 - August 18, 2017

Location: Paradise Double Ice Complex, 68 McNamara Drive, Paradise, NL
Online Registration Times:
2016-2017 Provincial Team Members (
Click Here
to see the 2016-2017 Team Members) -
Monday, April 24 10:00am

Elite/Senior/Intermediate Skaters - Tuesday, April 25 10:00am
Junior/Accelerated CanSkate/Dance Teams - Wednesday, April 26 10:00am
Online Registration Closes: Friday, May 26, 2017 5:00pm

Click Here
for more information, coaches information and a draft schedule.
*Please Note: Skate Canada NL is located in Canada and all prices are in Candian Funds. We do not export any goods and we do not have any physical goods for sale.