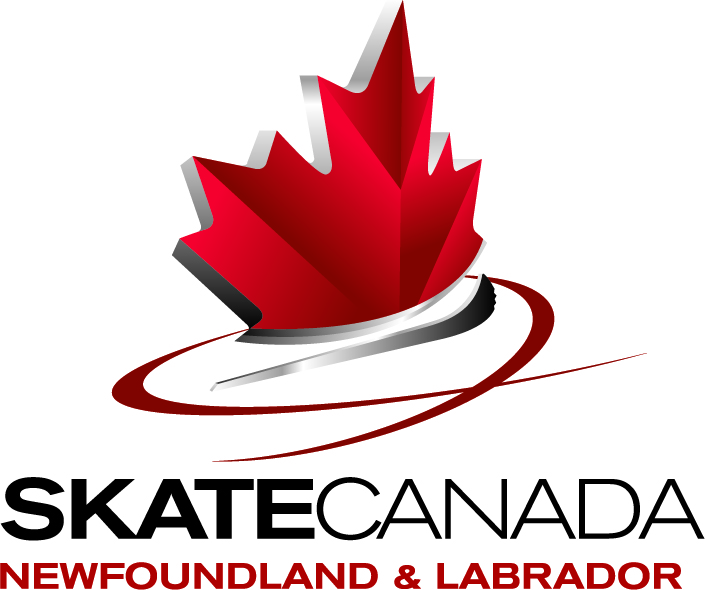 Skate Canada NL - Registration
Welcome to the Skate Canada Newfoundland and Labrador Registration Website!
Registration is coming soon for the the programs listed below. Please read carefully the requirements for each program. Click here for more information on how to register.
Upcoming Programs
SCNL Male and Dance Seminar

DATE: April 2 and 3, 2018
TIME: April 2 (3:30-4:40pm) and April 3 (3:40-4:55pm)
LOCATION: CBS Arena
GUEST COACHES: Liam Firus and Elladj Balde
COST: FREE!!
ONLINE REGISTRATION: OPEN NOW (space is limited to 25 skaters)
Eligibility:
Canskate Boys – Must be passed Stage 4.
STARSkate Boys – ALL boys in STAR 1 and higher are invited to attend.
*Please Note: Skate Canada NL is located in Canada and all prices are in Candian Funds. We do not export any goods and we do not have any physical goods for sale.