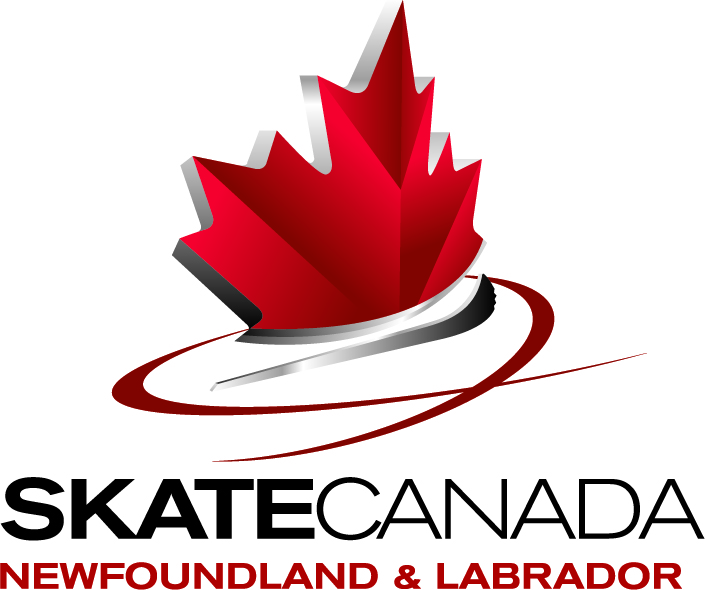 Skate Canada NL - Registration
Welcome to the Skate Canada Newfoundland and Labrador Registration Website!
We are currently holding registration for the the programs listed below. Please read carefully the requirements for each program. Click here for more information on how to register.
Upcoming Program Registrations:
Fall Athlete Development Seminar (with Guest Coach: Yvan Desjardins)

Dates: October 23, 2016 (2pm-8pm)
October 24, 2016 (8pm-2pm)
Cost: $125 per skater
Location: Windsor Arena, Grand Fall-Windsor, NL
Early Registration: Wednesday, September 28, 2016 at 12:00noon *Senior A, B and Junior Team Members (PreJuvenile and higher)
Open Registration: Thursday, September 29, 2016 *Competitive (PreJuvenile-Senior) and STARSkate (STAR 8 and higher)
Registration Closes: Wednesday, October 19, 2016 at 5:00pm
2017 Skate Canada Newfoundland and Labrador Sectionals

Dates: November 11-12, 2016
Location: The Glacier, Mount Pearl, NL
Registration Opens: Wednesday, September 21, 2016 at 1:00pm
Registration Closes: Friday, September 30, 2016 at 5:00pm
Synchronized Skating - Coaches Seminar

Facilitated by: Kathy Mackowski – ISU Technical Specialist and Domestic Technical Controller, Western Ontario Section
Location: Classroom TBA & Twin Rinks Arena, Blackler Ave, St Johns
Tentative Schedule: Saturday, Oct 15: 9:00am to 12:00pm – Classroom Instruction (TBA)
12:00pm to 1:00pm – Lunch
1:00pm to 3:00pm – Classroom Instruction (TBA)
3:00pm to 4:00pm – Break and move to rink
4:00pm to 7:00pm - On-ice demonstration (Twin Rinks)
Sunday, Oct 16: 9:00 am to 11:00am – On-ice demonstration (Twin Rinks)
11:00am – 11:45am– Break/Snack & move to classroom
11:45am-3:00pm - Classroom Instruction (TBA)
What will this seminar offer?
ISU and domestic rule changes
Program components in effect for the upcoming year
How to develop well-balance programs for your synchro team(s)
Technical information
On-Ice demonstrations
Coaches should also bring videos of their last year's program(s) and the corresponding report cards. You may also bring videos of things you are working on this year.
Application Fee: $125.00 (out of province coaches please contact Susan Thistle for price)
Online Registration: Begins Wednesday, September 21 at 9:00am on the Skate Canada Newfoundland and Labrador registration website (https://skatenf.uplifterinc.com)
Refunds: Medical refunds only with medical certificate, $50.00 administration fee shall be levied to all refunds
Registration Deadline: Friday, September 30, 2016 at 5:00pm
Further Information:
Susan Thistle – SCNL Synchonized Skating Coordinator
*Please Note: Skate Canada NL is located in Canada and all prices are in Candian Funds. We do not export any goods and we do not have any physical goods for sale.