This section is a global section that will be seen on all pages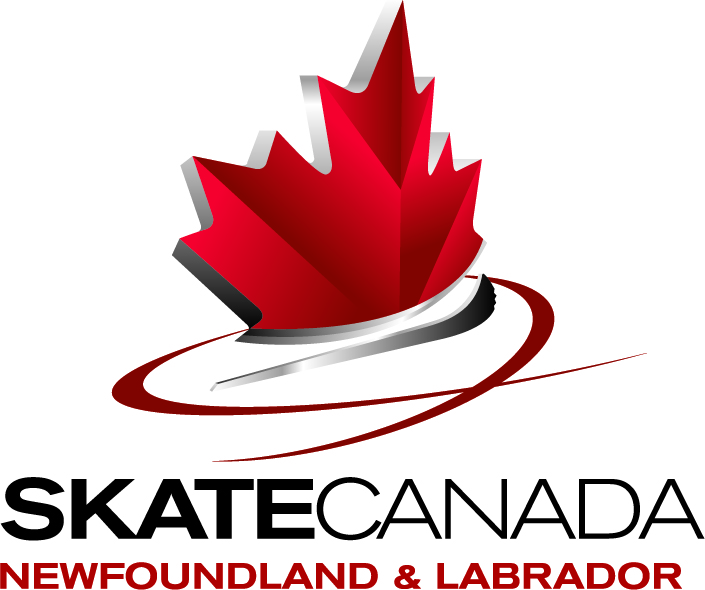 Skate Canada NL - Registration
Welcome to the Skate Canada Newfoundland and Labrador Registration Website!
Registration is coming soon for the the programs listed below. Please read carefully the requirements for each program. Click here for more information on how to register.
Upcoming Program Registrations
2020 SCNL Skating Academy

Important Updates:
Date: July 13 - August 21, 2020
Location: Paradise Double Ice Complex, Paradise, NL
Refund Policy: A medical note required is required. All refunds will be subject to a $50 administration fee.
NCCP Club Coach CanSkate Course

Date: August 29-31, 2020
Location: St. John's, NL
Registration Opens: Friday, July 31, 2020
Registration Closes: Friday, August 21, 2020
Cost: $400
More information and prerequisites.
*Please Note: Skate Canada NL is located in Canada and all prices are in Candian Funds. We do not export any goods and we do not have any physical goods for sale.