This section is a global section that will be seen on all pages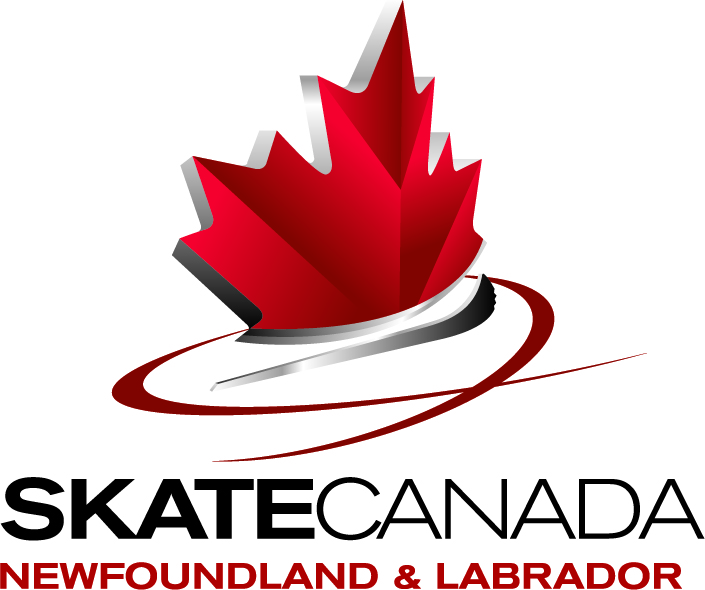 Participant Release
By paricipating in any events held by Skate Canada NL, the participant consents to the known and foreseeable physical risks inherent in the sport of figure skating. These risks include but are not limited to: travel to and from the arena, ice conditions, equipment failure, falls, collisions with other participants and/or instructors, and facility conditions. In assuming these risks, the participant forever releases, for their heirs, and any person acting on their behalf, Skate Canada NL and its directors, employees, volunteers, coaches, officials, instructors, independent contractors, agents, and sponsors, from any claim arising from any illness or injury as a result of participation.
Refund Policy
Refunds for programs offered by Skate Canada NL will be issued on an individual basis. Please note the specific refund policy associated with each program when registering. A medical note may be requested and the refund may be subject to an Administration fee. All refund requests should be made to Lori Brett at skating@sportnl.ca.
Cancellations
Skate Canada NL reserves the right to cancel or alter the schedule of any event or program.
Privacy Policy
Skate Canada NL is committed to protecting the privacy of any personal information you may provide when visiting the Skate Canada NL Web site. Any further use of the personal information you give us will be in accordance with the federal Personal Information Protection and Electronic Documents (PIPED) Act. Skate Canada NL's Web site does not automatically gather any specific personal information from you, such as your name, phone number or e-mail address. We only obtain this type of information if you supply it by sending us an e-mail or registering in the Registration portion of the site. All information voluntarily sent to the Skate Canada web site, by e-mail, feedback form or other means becomes the property of Skate Canada NL. Skate Canada NL does not sell or distribute any personal information.
Skate Canada NL gathers information concerning the use of its Web site content through "traffic data" captured in standard web logs and through feedback. This information is compiled about visitors as a whole and does not single out or identify specific individuals. This is for purposes of statistical analysis to improve the content and services we offer and is disclosed to third parties only in aggregate form.
Photo/Video Policy
Skate Canada NL may take photographs or videos of program participants. Any photograph or video may be used on our website, facebook page, twitter account, local newspaper, or other promotional materials. The use of photographs and videos will be limited to these purposes.
Skater Expectations/Code of Conduct
Skaters must meet the following expectations when participating in programs run by Skate Canada NL:
Skaters shall take part in all scheduled activities
Skaters shall be responsible for keeping skating area and dressing rooms tidy
Skaters must respect fellow skaters and instructors
Vandalism to arena premises or equipment belonging to Skate Canada NL or fellow skaters will not be tolerated
Appropriate attire will be required for all sessions
Inappropriate behaviour will not be tolerated
Skate Canada NL reserves the right to send the participant home immediately, at their own expense, with no refund, and denial of attending future programs upon failure to abide by the above mentioned guidelines.
Click here for Skate Canada's Position Statement on Bullying.
Helmet Policy
Click here for Skate Canada's Helmet Policy.